Where Can I Serve?
Jesus told us, his disciples, to make disciples of all nations. One of the most important values of this church is our mission to the world. It begins in our own community, and spreads overseas to every nation. Church members are involved in a variety of ministries from things as simple as washing the church vehicles, to preparing the communion.
Benevolence Ministry & Helping Hearts & Helping Hands Ministry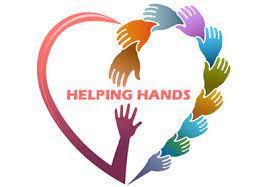 Central has for over 30 years offered food boxes and clothes to the community. Our Food Pantry is open Monday – Friday 10 am – 12 noon, and Clothing Room is open Tuesday & Thursday 10 am – 12 noon. We help everyone in all surrounding counties. Helping Hands help anyone needing work done around their home.
Life Groups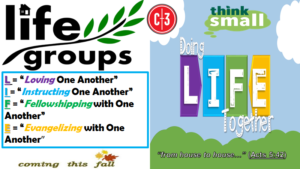 At Central, we believe that God intended for all of us to live our lives in connection with Jesus, with our spiritual family, and with others (those who are seeking after God). For the first 300 years of Early Christianity, believers met in small groups daily, in homes and public spaces, not in church buildings, to worship, pray, eat together, and grow in their relationship with God and with each other. Life Groups are our way to adopt this approach to community life from the early church.
Children's Ministry

Youth Ministry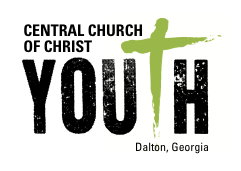 Ladies Ministry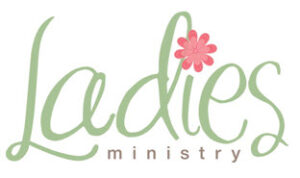 Men's Ministry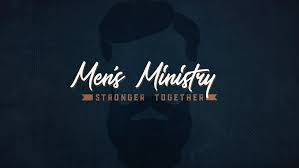 The Central Men's Ministry seeks to help our men grow deeper in their relationship with God as sons of the King, closer in their relationships with one another as brothers, and stronger in their lives as disciples of Jesus. We facilitate a yearly Fall Men's Retreat, the annual Men's Tool Party in December and other activities throughout the year.